Get a FREE trial
*No credit card is required
Unlock your full potential with Ocean.io's B2B lookalike targeting:
5x more on-target leads
22% lower average cost-per-MQL
200% increased conversion rates


Find companies ready to buy. Then find the right people inside them.
Get started with Ocean.io👇
Trusted by hundreds of companies worldwide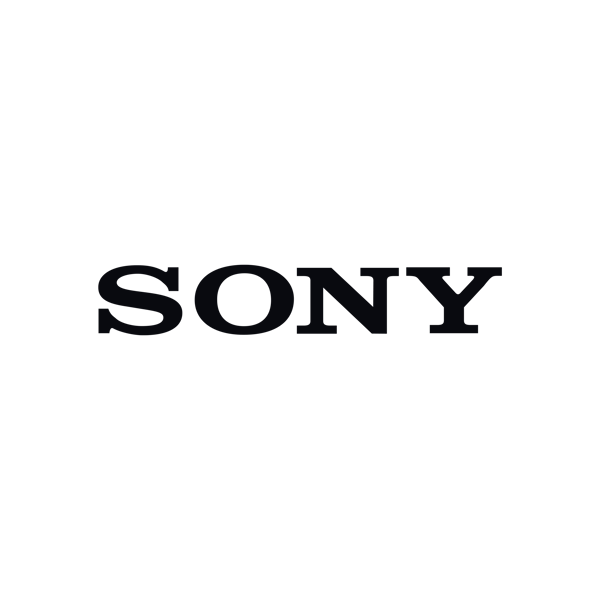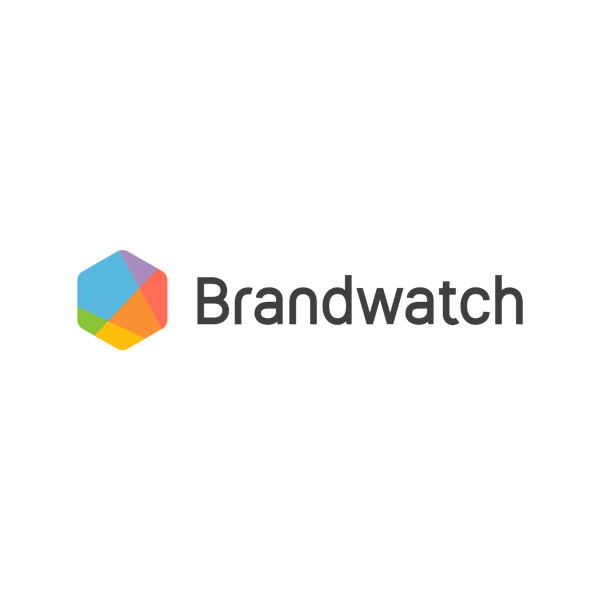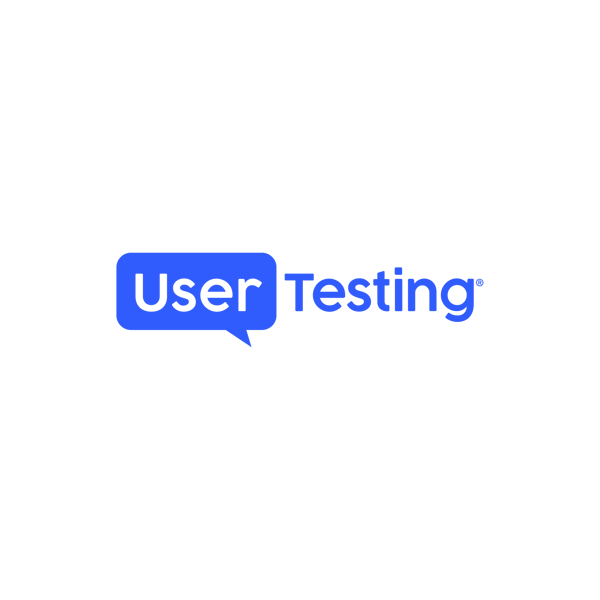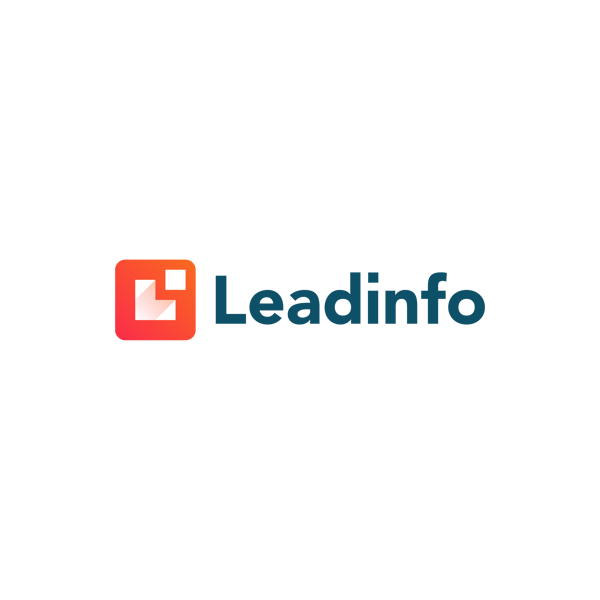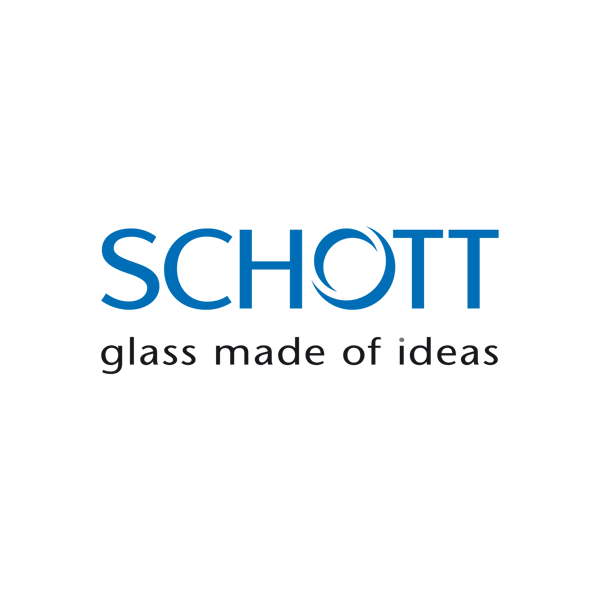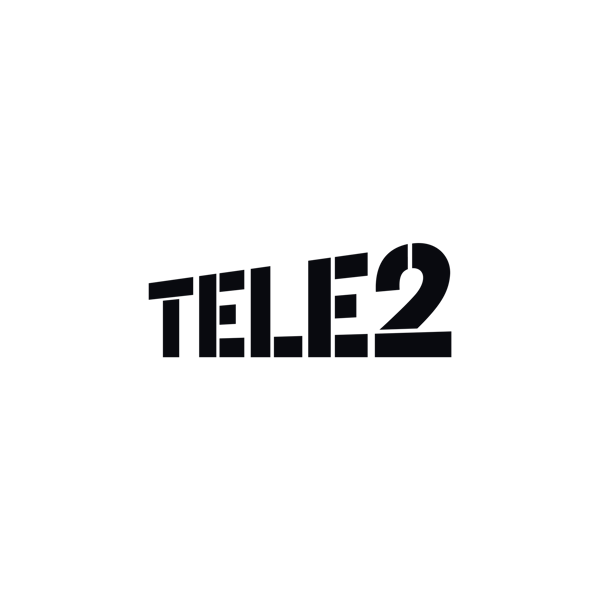 "We doubled our demo booking rate in the first week."
"Our false positive rate was north of 30% building target account lists
using SIC, NACIS, D&B's or LinkedIn's industry classifications, and with Ocean.io it's now under 3%.
"
"
Today we can more confidently say we're reaching out to all the companies that could potentially buy from us
."
AI lookalike search
Type in the URLs of a few companies you've sold to, and Ocean.io crawls the internet to find every company that describes themselves in the same way.
You'll be surprised how many companies you've been missing out on due to the (sometimes) arbitrary industry codes they're assigned in other databases.
Company-first approach
Ocean.io finds great-fit companies first, and then finds people once you've set your account list, so you'll never miss out on an account due to a mismatching job title again.
Other platforms search for "[job title] in [industry]", which means you'll miss every company that doesn't have that specific job title (or every company where their database is missing that particular contact!)
How Ocean.io Lookalike Search works?