Get a FREE trial
*No credit card is required
See why Ocean.io's AI lookalike search gives up to:
5x more on-target leads
22% lower average cost-per-MQL
200% increased conversion rates


Find lookalike companies ready to buy. Then find the right people inside them with Ocean.io.
Ready to scale? Fill in the form
Trusted by hundreds of companies worldwide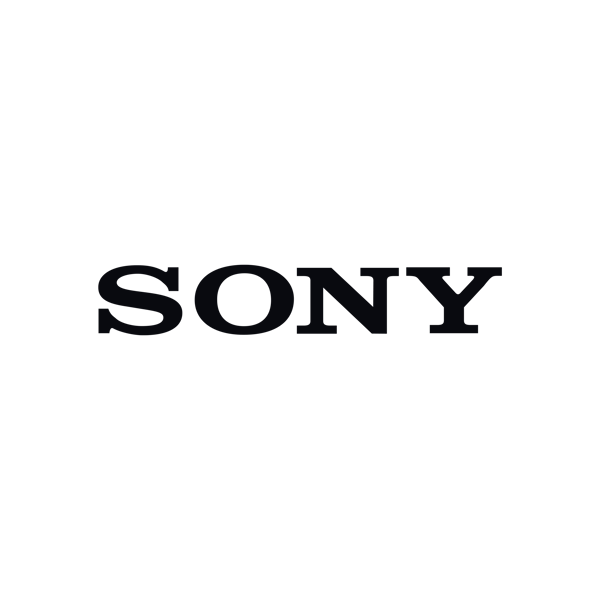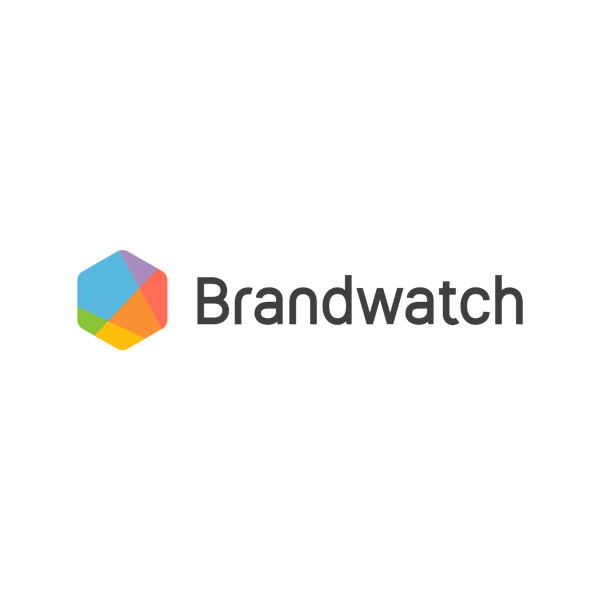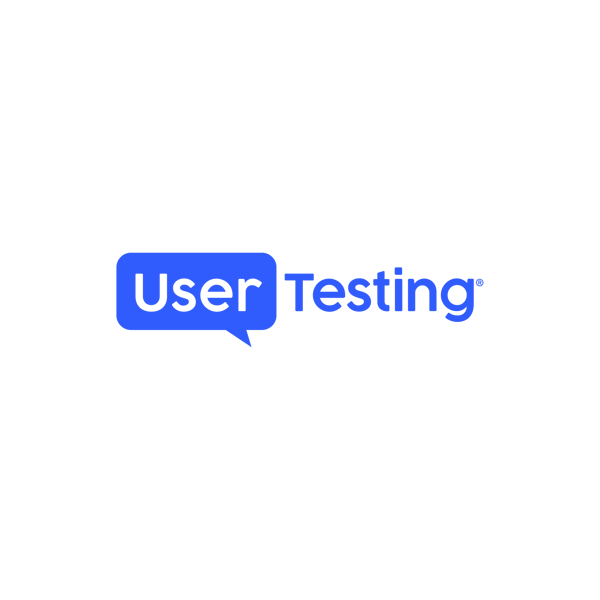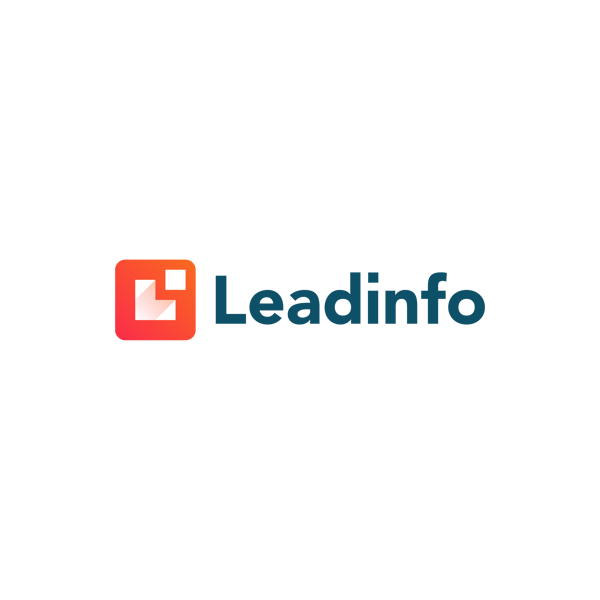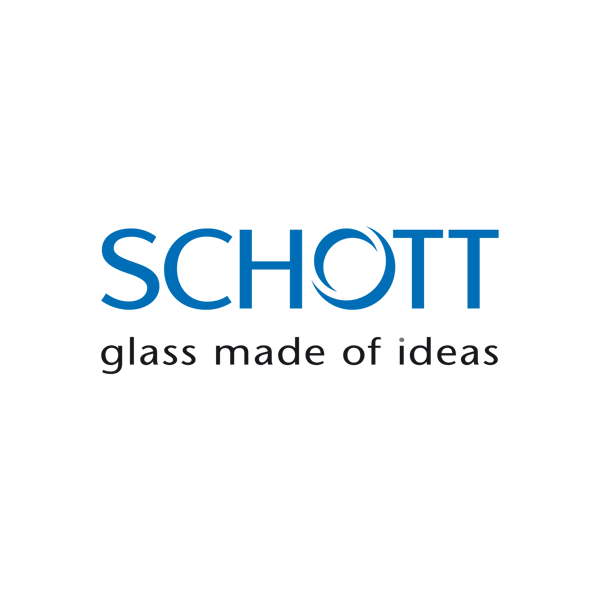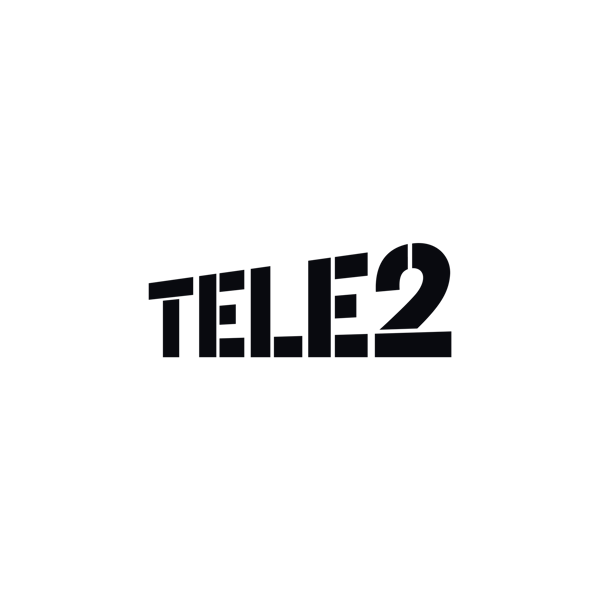 "We doubled our demo booking rate in the first week."
"Our false positive rate was north of 30% building target account lists
using SIC, NACIS, D&B's or LinkedIn's industry classifications, and with Ocean.io it's now under 3%.
"
"
Today we can more confidently say we're reaching out to all the companies that could potentially buy from us
."