Get a

FREE data sample

and find your next customer today
Data is key to understanding your true revenue potential. Enter the URL of one of your customers to get a free sample of Ocean.io.
You will get:
✔ A full data view of the company you entered
✔ A targeted list of "lookalike" companies representing your best revenue opportunities
✔ The ability to filter and refine the data in real-time
Request a FREE data sample
How do we find your next customer?
1. Fill in the data sample form
2. Ocean.io will analyze the websites you have entered and find lookalike(similar) companies based on your clients
4. We will download the targeted company list and send it out to your work email
5. Request a free 1:1 call if you want to speed up the process and get a live demonstration
See How Ocean.io Lookalike Search Works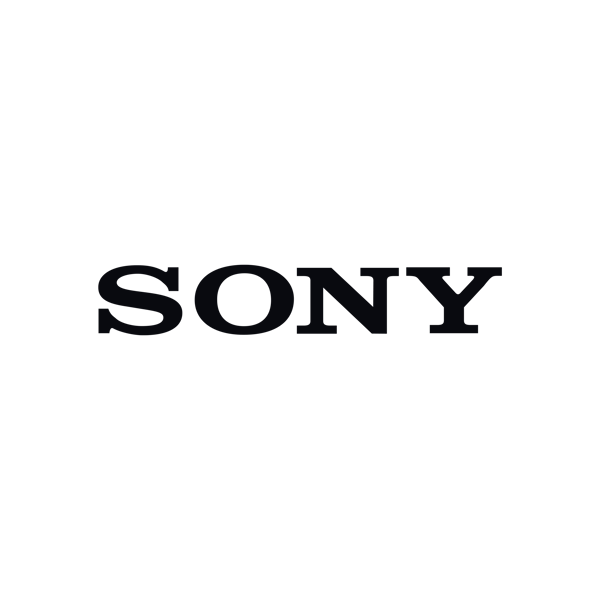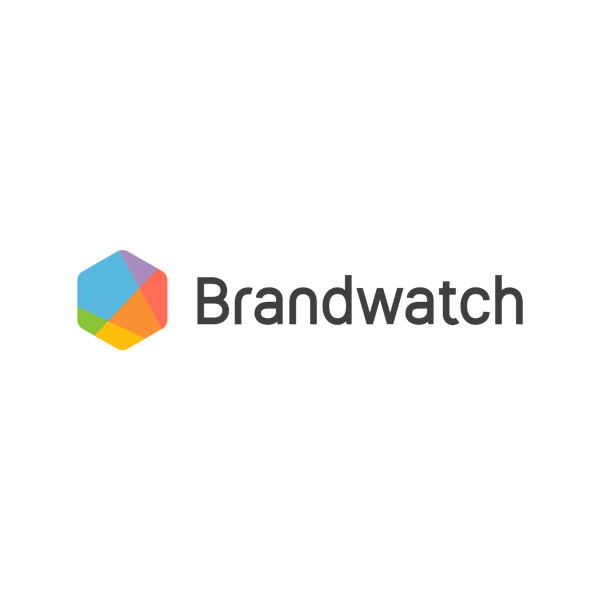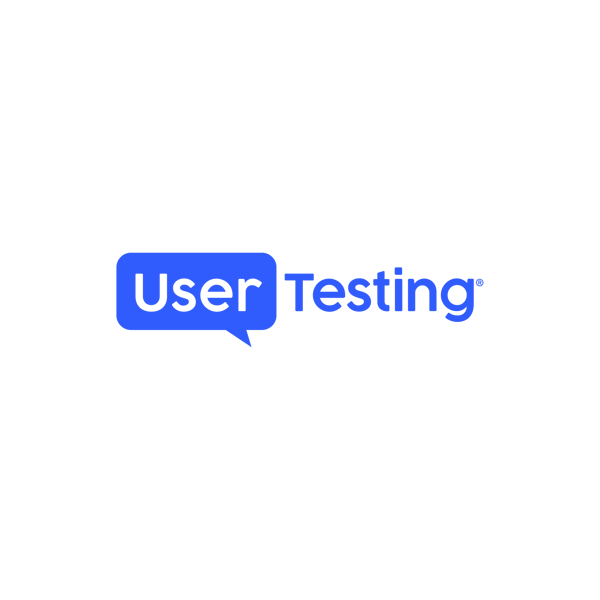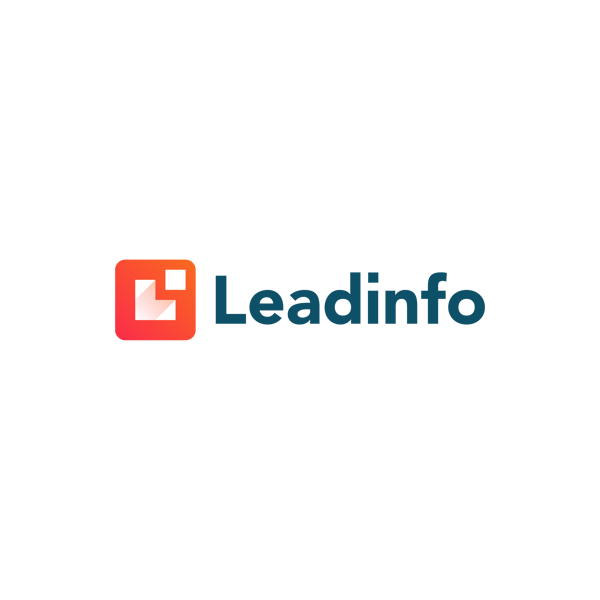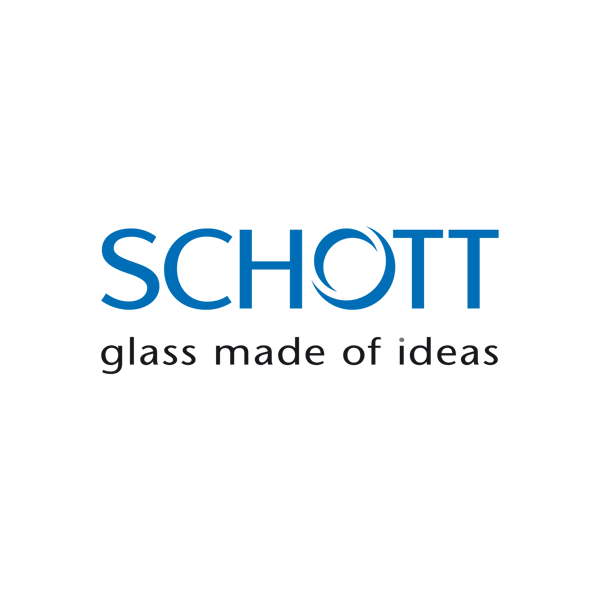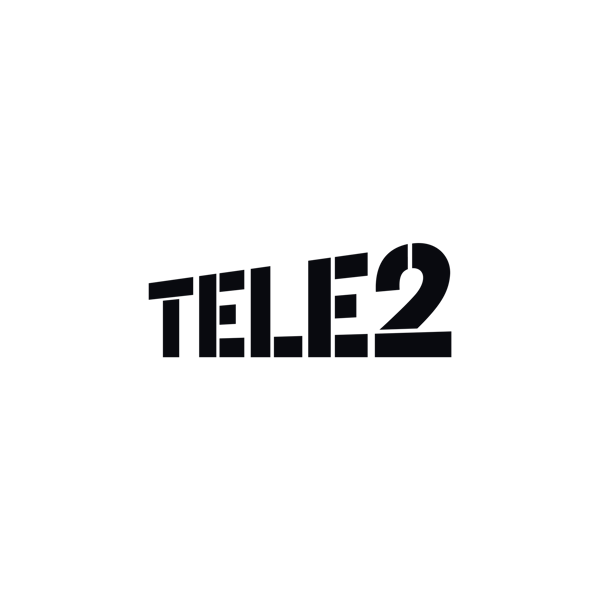 "We doubled our demo booking rate in the first week."
"Our false positive rate was north of 30% building target account lists
using SIC, NACIS, D&B's or LinkedIn's industry classifications, and with Ocean.io it's now under 3%.
"
"
Today we can more confidently say we're reaching out to all the companies that could potentially buy from us
."