Book a demo
FIND PERFECT-FIT COMPANIES AT SCALE
Ocean.io's B2B prospecting database fills your CRM with the contact and account data you need to grow your pipeline to the next level - no matter how niche your target audience is.

Discover companies similar to your best customers and get:
2x Demo Booking Rate
+25% Close Rate
1 Day Implementation Time
Fill in the form to book a demo👇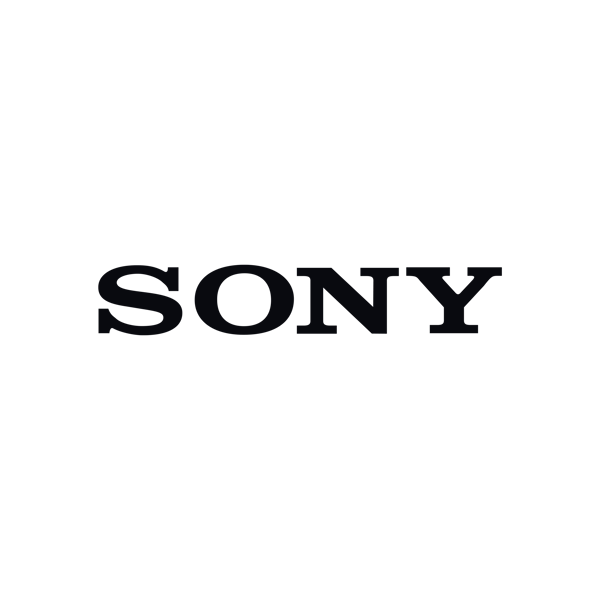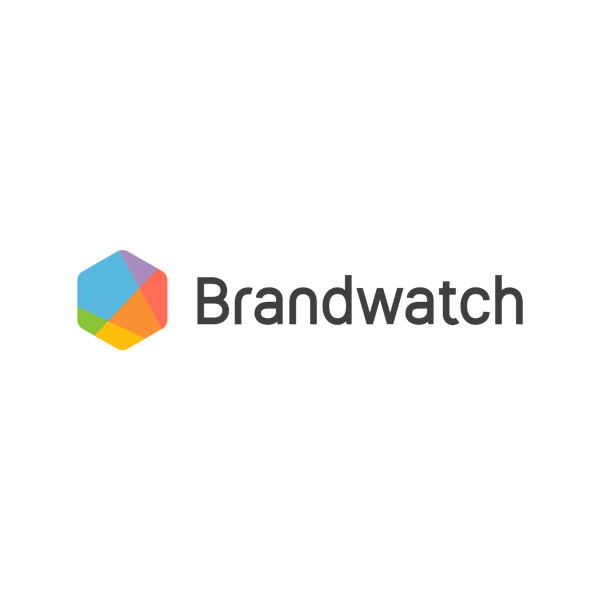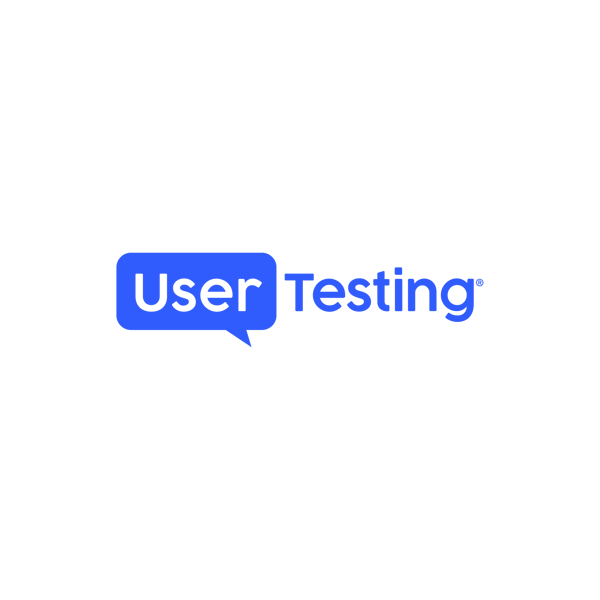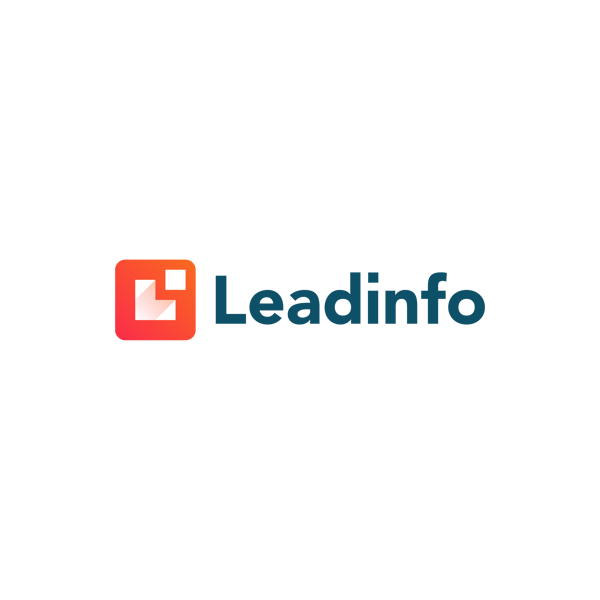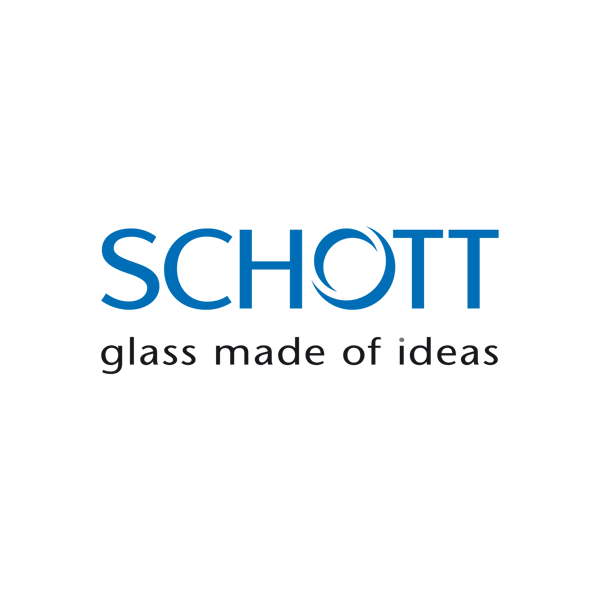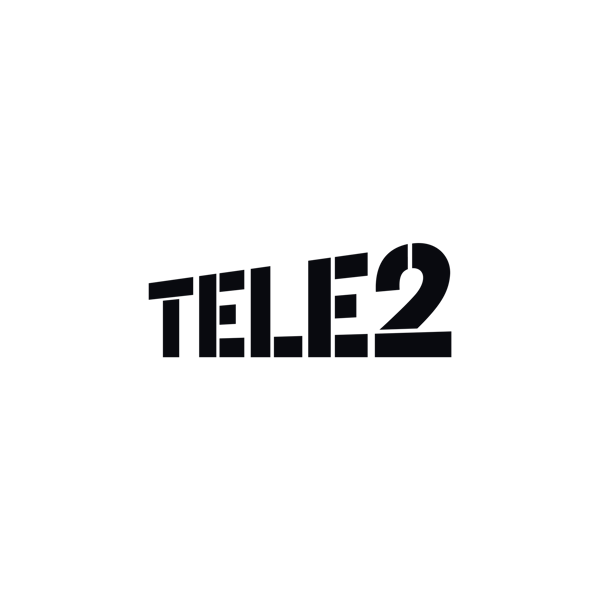 "We doubled our demo booking rate in the first week."
"Our false positive rate was north of 30% building target account lists
using SIC, NACIS, D&B's or LinkedIn's industry classifications, and with Ocean.io it's now under 3%.
"
"
Today we can more confidently say we're reaching out to all the companies that could potentially buy from us
."