Improve your outreach campaigns and get more replies with
Cold Email Mastery eBook: Writing a High Converting Cold Email
Get the step-by-step eBook including real-life examples on how to write enticing emails that will make recipients respond immediately.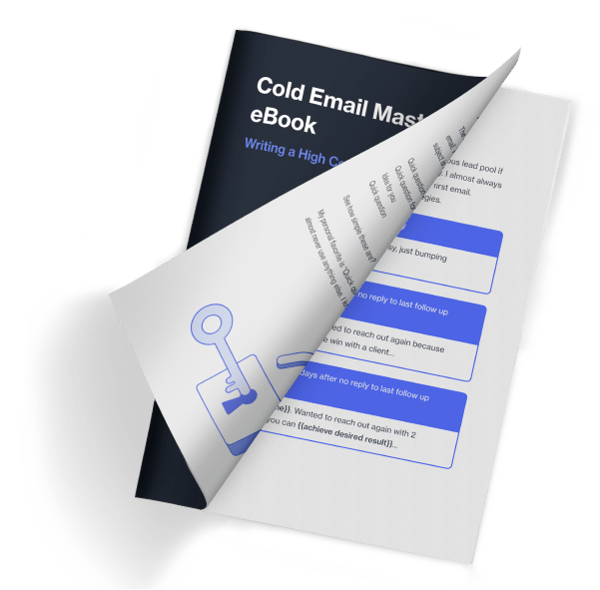 GET YOUR FREE COLD EMAIL MASTERY EBOOK HERE
required fields *
What can Ocean.io help you with?
Powered by our Segmentation AI, Ocean.io is a top-choice data provider that finds the best sales revenue opportunities from your own CRM data (even if the data is in bad shape) so you'll discover the most efficient way to grow your business using effective Account-Based Marketing.