Find 25 lookalikes
of your best customer
with one easy search
At Ocean.io, our data scientists developed an algorithm to find exact lookalikes of your best customers. Give it a try.







The easy way to find
your next customer
Ocean provides a hyper-accurate, searchable database of companies so B2B sales and marketing teams can easily find the right customers.
Lookalikes to your best customers
Build targeted account lists for ABM
Market segmentation through CRM analysis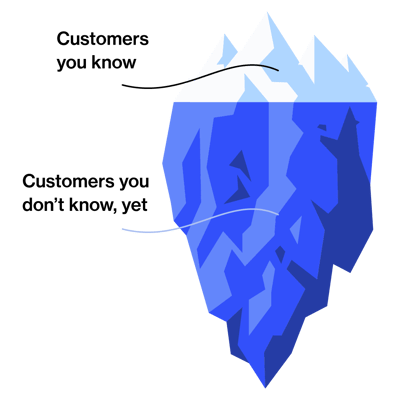 Discover the shadow market in your CRM
Connect Ocean to your CRM to analyze your customer data
for accurate segmentation in one click.
Unlike other B2B databases, Ocean's data engine is built with AI and context vectoring to give account data never before available.
"Ocean.io is good at constantly finding new accounts for us to work on which gives us new bandwidth in sales."

George
Head of Sales Development at BrandBassador
Making sales and marketing teams
happy since 2017